Boat Repair
Certified in Yamaha, Tohatsu, Nissan, outboard motors
Outboard Engine, electronics, trolling motors, accessories, & trailer repair.
Able to run Complete diagnostics
We are able to work on and repair most brands to include Yamaha, Tohatsu, Nissan, Suzuki and Mercury 4 Stroke.
Stock of Yamaha Parts on hand
Park sales available upon request
DEALER:
Yamaha Certified Dealer
Sundance, AlumaCraft & MagicTilt Trailers
Boat Sales
No hassle sales- No sales people - No commissions
Sundance, AlumaCraft & Magic Tilt Trailer Dealer
Boat Storage
3025 Palm St, Gulf Breeze, FL 32563
Conveniently located just up the road from the Oriole Beach Public Boat Ramp.  24/7 access and video surveillance
Up to 40-foot covered space and no limit uncovered
Boats, trailers, RVs, jet skis, Marti Gras floats, cars, you name it
Covered/Uncovered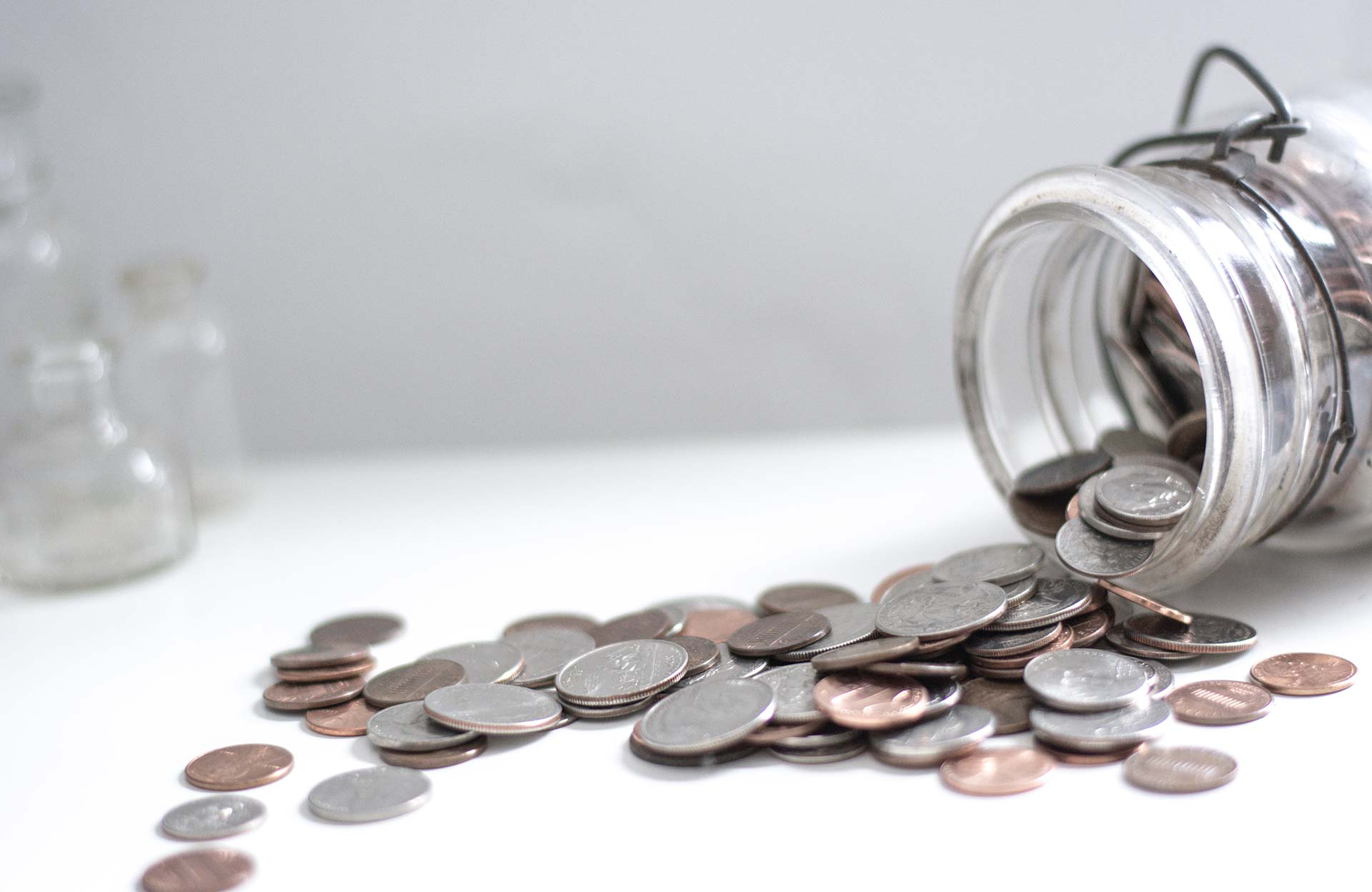 What our Customers say about us !
"Family owned and operated marine service. Certified Yamaha repairs. Friendly and knowledgeable young guys that took time to explain things about my boat and what they would do to improve it and gave a very close estimate of the final cost. Prices were competitive with other places I've had my boat serviced, but I'll be coming back here from now on."
"Absolutely fabulous. Though they were unable to take care of issue owner spent half hour finding a way to solve issue. Thanks a million. Recommend to anyone for any issue."
"Best, most friendly, & most reliable family-run boat service around. We are lucky to have them in our area. They service a variety of boats & we have been extremely satisfied with their maintenance on our boats for over 20 years."
"Competent, honest service. I've not used my boat since the repair, but I'm greatly reassured knowing it was tested before and after the repair several issues were handled, and I was kept informed with no surprises. I'll be back next season. A good family shop. Very impressed."